Welcome to Willow Class!

Willow Class is taught by Mrs Spinks
For home learning during the partial school closure please go to the tab above which says Coronavirus information - Home learning th
en select the date and class.
Please do not hesitate to contact me during this time. If you have any queries or concerns please email admin@stjo.uk and it will be forwarded to me. Alternatively, phone the school during school hours. I am thinking of you all and hoping and praying that we can return to normal soon.
Take care and keep safe :)
Star of the week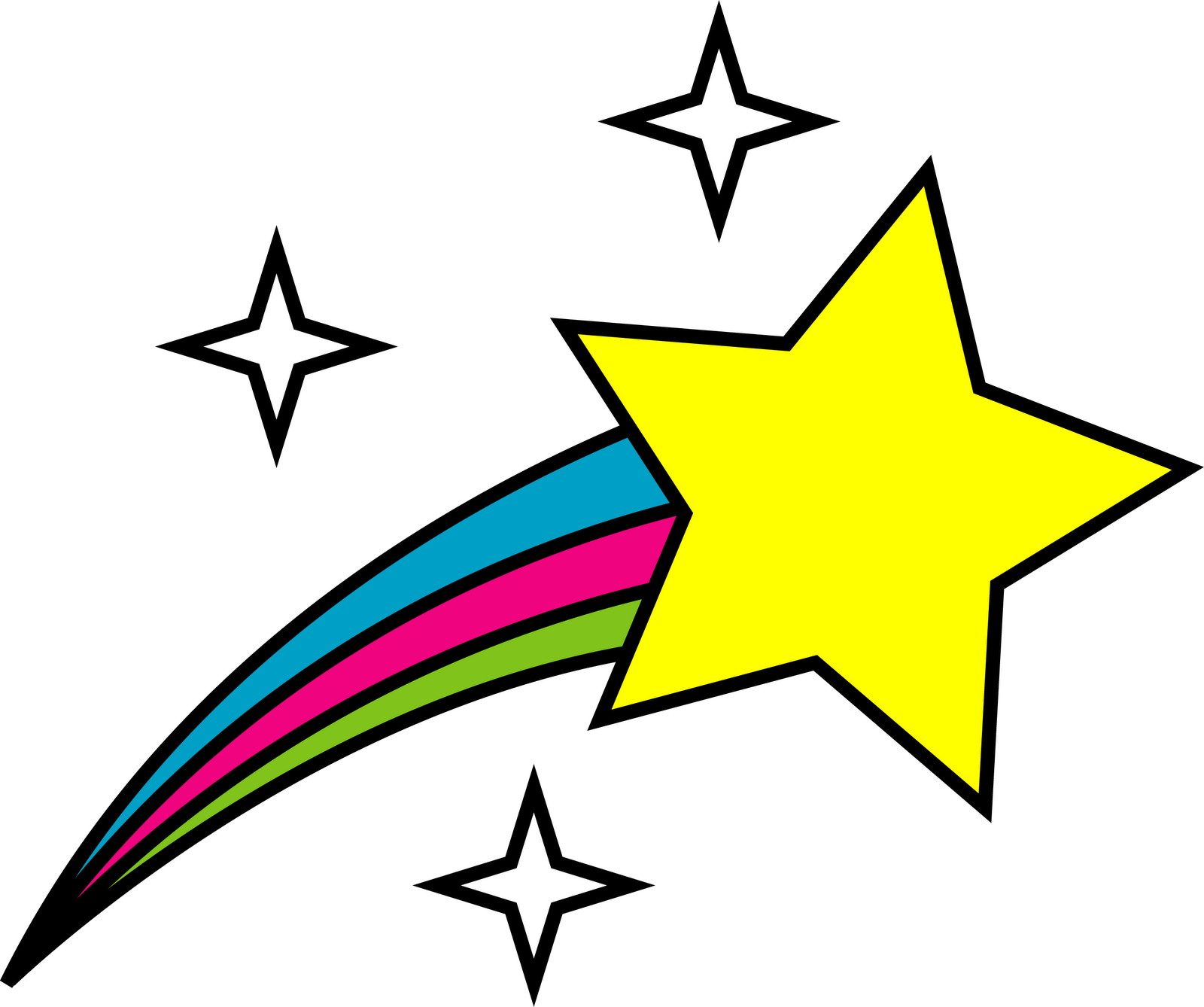 Well done keep working hard.
This term's topic is 'See you at the battle'
---
Willow class have been learning about an artist called Andy Goldsworthy. Andy Goldsworthy creates pictures and sculptures from natural resources. This week the children had a go at creating a picture using natural resources which they found in the playground. Bellow is some of the art work produced.