Hello and a Warm Welcome to
Maple Class!

Maple Class is taught by Mr Edmunds and Mrs Mulholland
We Invite You To...
Scroll down to find the most current information, this week's star of the week, letters and this term's class blog!
For work from our previous half terms, select from the menu bar on the left<
Star of the week =

George
George has shown a fantastic learning attitude this week and has produced some amazing writing in maths! He is working hard to meet his targets and accelerate his progress.
Well done !
Last week's Star of the week was: Jasmyne
Have you finished in class or do you want to support your learning at home?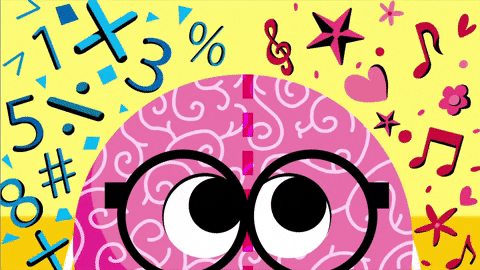 ___________________________________________________________________________
Then try these current activities and games chosen by your teacher to extend your learning...
Maths:
You can also practise reading and writing large numbers with your parents - e.g. 9,091,092
English:
Topic:
____________________________________________________________________________
Our Class Blog:
I hope you enjoy visiting and using the site. Listed below is information about what the class has been learning, challenges for the children and lots of interesting pictures and facts to look at and read! The web page is updated at least once a week, so keep revisiting for more!
____________________________________________________________________________
This Half Term's Topic is...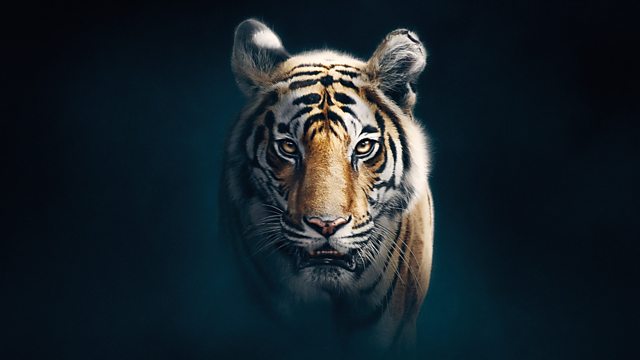 In the Footprints of the Tiger . . .
---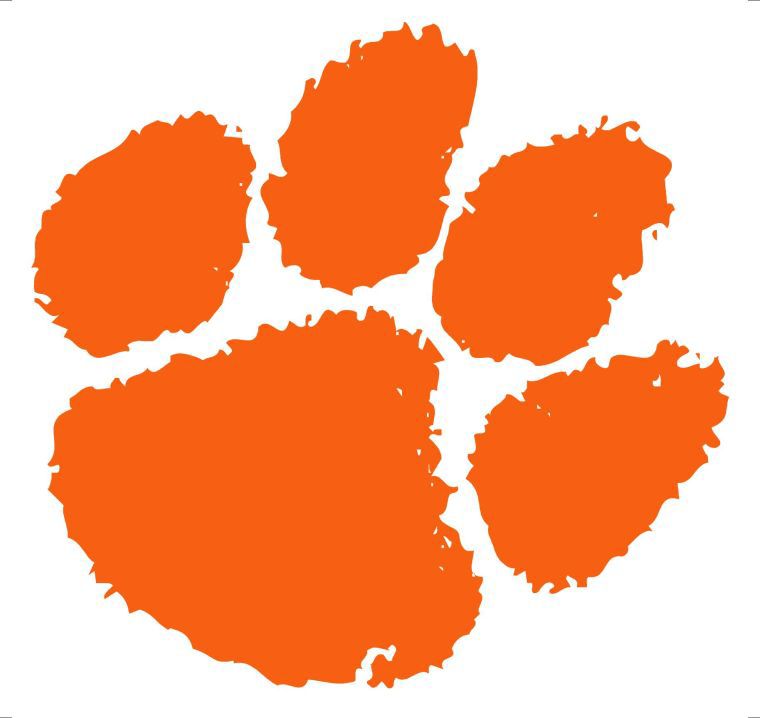 ---
This week we have been teaching ourselves some Bhangra moves and having lots of fun dancing to Indian music. We studied the video below carefully and used images to plan out our own sequence. We planned a dance to perform at our class assembly next week.
Happy Dancing :)
Please remember our class assembly is on Tuesday 12th February
All parents are very welcome to attend!
---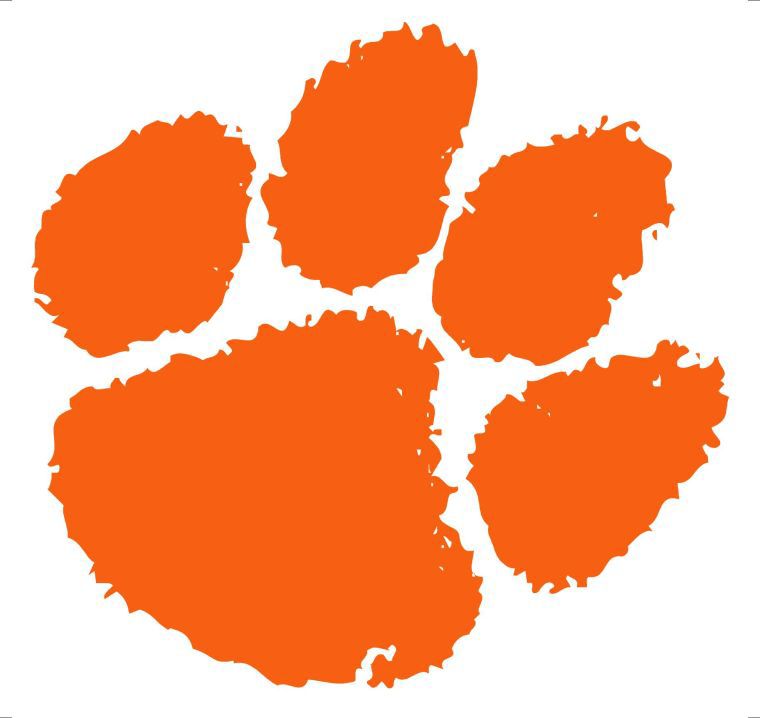 ---
Today we discovered some of the reasons why tigers are in trouble. The children have asked if we can start a campaign to help protect the tigers for the future...
We will begin next week exploring some of the ways we can help.
Look at this devastating image of deforestation. The video below will explain what is happening...
---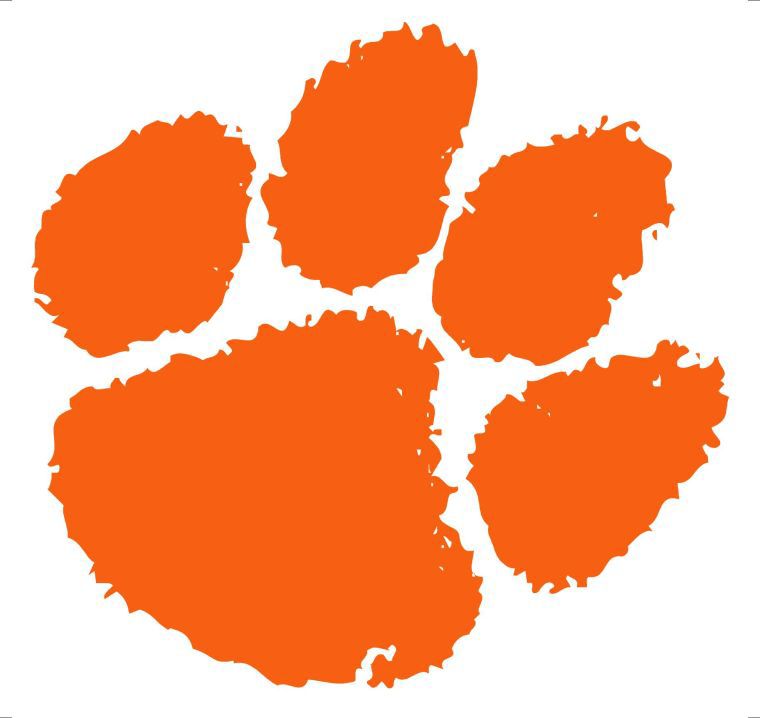 ---
As part of our topic on life cycles, we have been looking at reproduction in flowers. In Science we dissected flowers and learnt about how the pollen fertilises the ova to make a seed.
We completed observational drawings a diagrams using our dissections and learnt lots of new vocabulary. In English we used explanation texts to practise our use of apostrophes...
You can click the image below to read the paragraph we wrote.
Can you spot the possessive apostrophes?
---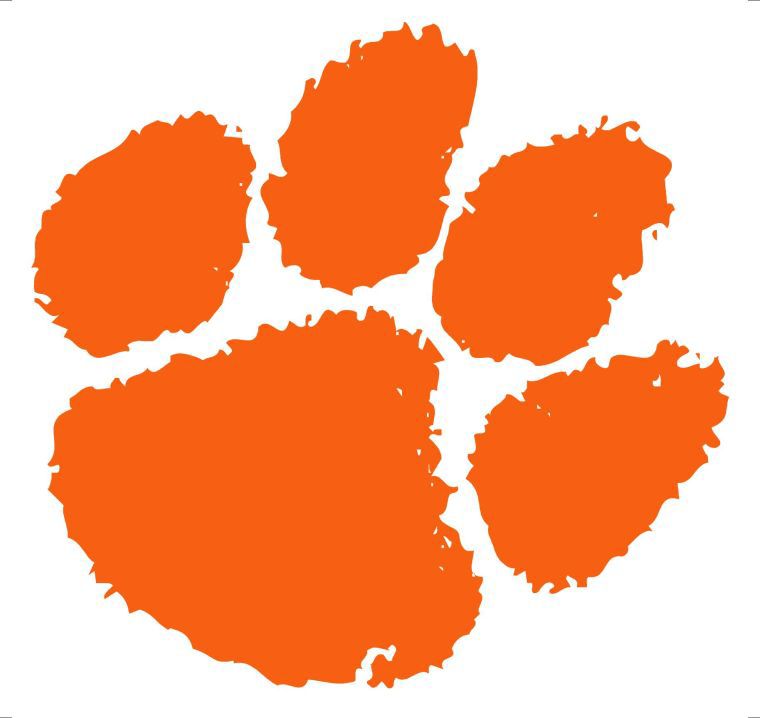 ---
On Tuesday this week it was e-safety day - our focus for this year was cyber-bullying. We learned about what to and not to say online, remembering that our words and actions have consequences and could be taken in a different way to what we intended. We learnt about how people's lives and feelings can be effected when they are subjected to cyber-bullying. We discussed how a victim might feel and what advice we might give to them. We explored many scenarios in class and also learnt about what to do if we ever get into trouble. We thought about how things could escalate very quickly online and that cyber-bullying can be extremely overwhelming!
You can take a look at the presentation I used in assembly by clicking the image below: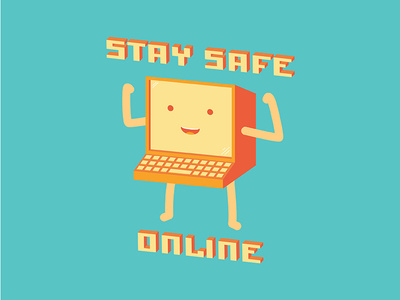 We also looked at how the internet works and discovered what happens when we log on the the Chromebooks at school. We explored and "dramatised" what firewalls, CPUs, routers, search engines, websites, wireless ports and wires do. We then drew diagrams to show what we had explored...
Please remember if you ever feel upset with the way someone is talking to you online, you should screen shot it for evidence, block the user, report the problem and seek help from an adult.
Stay safe!
---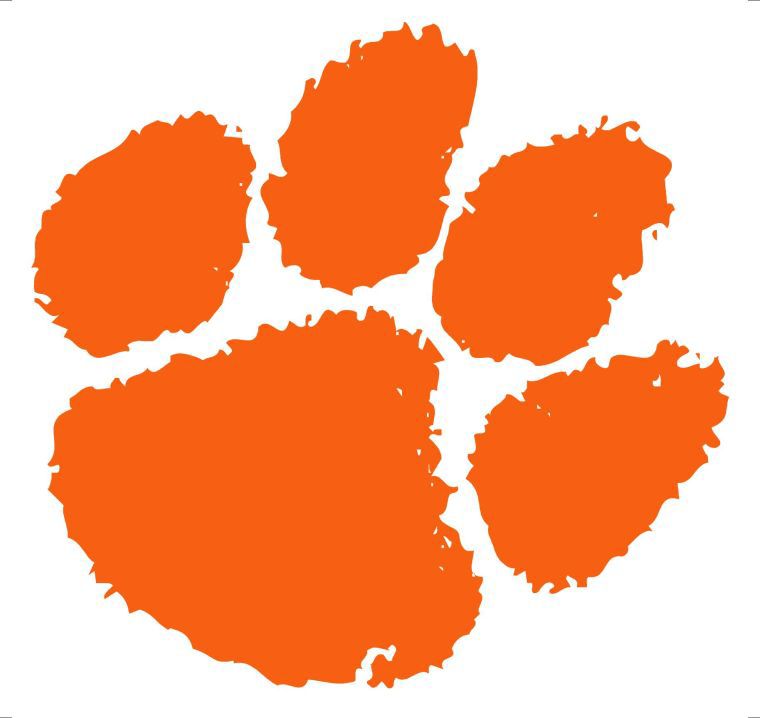 ---
We have been looking in detail at the life cycles of insects and amphibians...
We learnt that both go through significant changes as they grow. This process is called metamorphosis.
---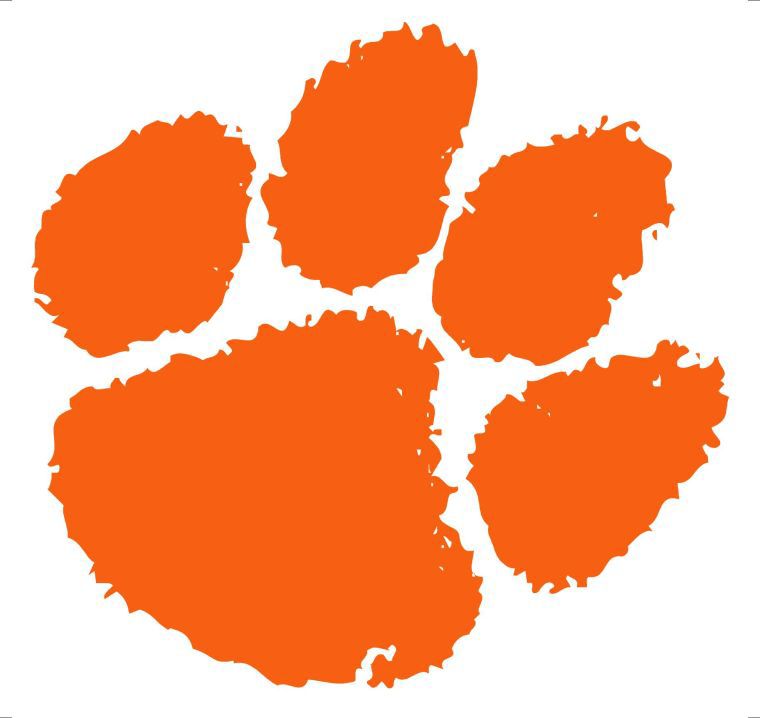 ---
The Chameleon - Olivia




I am waiting for you…

I'm everywhere and nowhere.

High up in the branches-

I listen.

As I creep through the leaves,

I begin to explore…




My scales are like rainbows,

entering your eyes.

It's as if I leap into colours-

transforming into them.

I am covered in magnificent patterns,

but some make me invisible




Predators are my greatest threat,

however I'm able to confuse them.

I am hidden by my scales;

they change to thin air.

I watch predators pass by,

as I hide in the trees.

My scales are my only protection.

Concealing,veiledning,camouflaging me.




I have endless appearances.

One moment I'm bright,

the next,

I'm dark.

My camouflage changes as quick as lightning;

puzzling you.

Helping me to get away.




You will never find me-

but I've found you.

I'm watching,

listening,

waiting.

I am here,

I am there.

Now you see me,

now you don't…

I am the master of tricks.

The Hippo - Lola

I am watching -

Hidden;

Concealed in the water.

Silent and still -

Although I look small, you must believe:

I am prepared to fight.




I can bolt like a racing car -

I have no speed limit.

My thick skin weighs tonnes;

You can't take me down.

My muscles -

Strong, robust and bold - like a warrior.




What do you think of me?

I am the master of the lake,

King of the river,

I reign over my waters and I impress.

My crown powerful and dangerous,

Fierce and flawless.

When I fight, the frothing water is my robe -

It cannot be taken.

My dynasty will forever reign,

My stories will forever be told -

I am a legend.




I grunt,

My mouth gaping -

I fight.

Clashing, writhing, thrashing:

I tumble to the depths.

The water settles -

Until I emerge again.




My teeth -

Pierce flesh:

Clutch bones.

They are brutal -

Holding you,

Until your eyes become lifeless -

You are…

Gone -

Dead!




Remember,

When you least expect it -

I'll be waiting -

Watching!

Ready for you...
---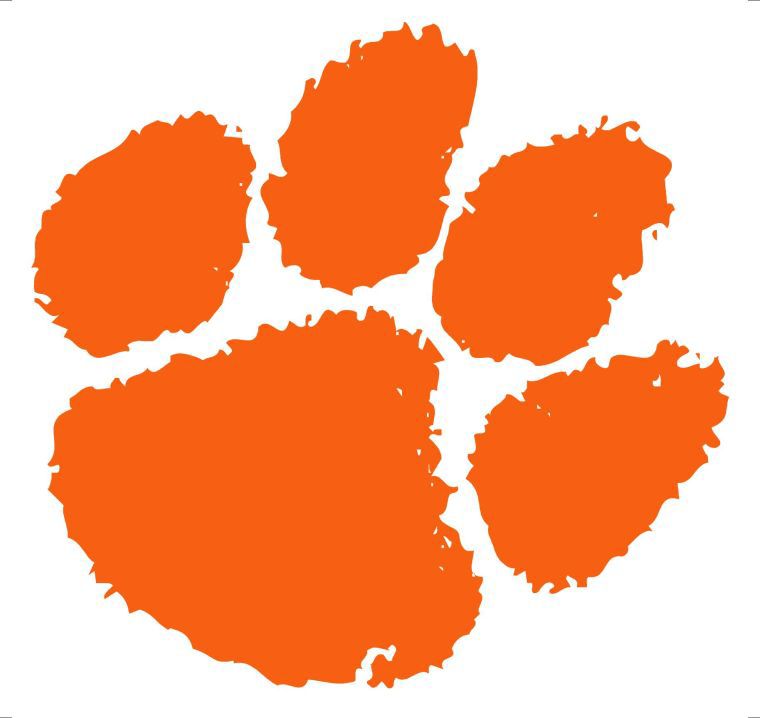 ---
We will be learning about the life cycles of different animals in science this half term. To start our science topic we will investigate the life cycle of the tiger and the significant stages in the animal's life. We will use video footage to observe and discuss the different stages that a tiger goes through to mature to adulthood. We will then compare this cycle of birth, growing, learning and maturing to other animals including humans.
---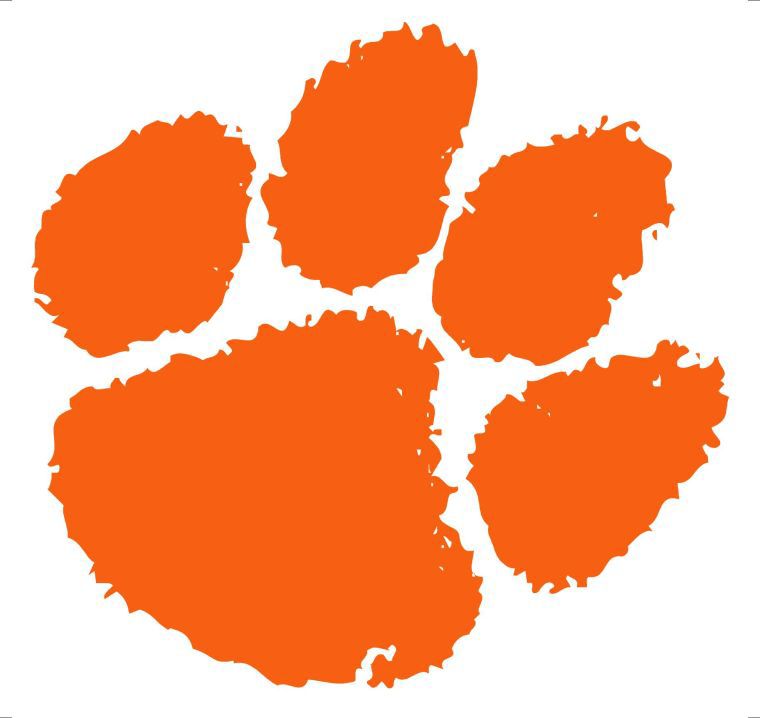 ---
This week Maple class started their new English unit on Poetry. We explored a poem called "The Hyena". We have been investigating figurative language, structure and vocabulary, learning that in poetry you can create a mood or show emotion in your writing. Click on the picture of the hyena below to read our key text...
We discussed and summarised each verse as well as analysing each line. We are sure you'll agree, the hyena is a pretty gruesome sounding animal...
---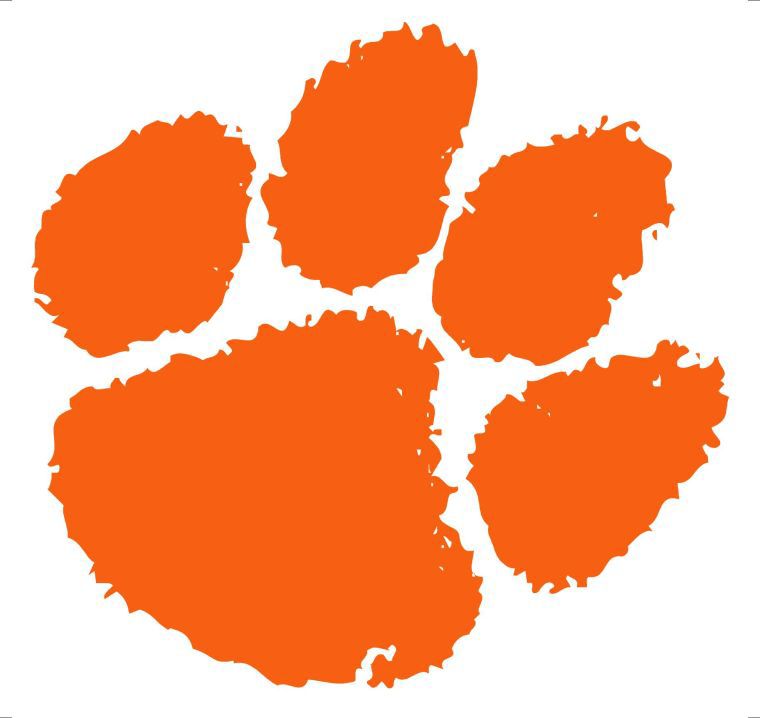 ---
This week we learned that there are 6 species of tiger alive today, each with its own unique traits and patterns...
---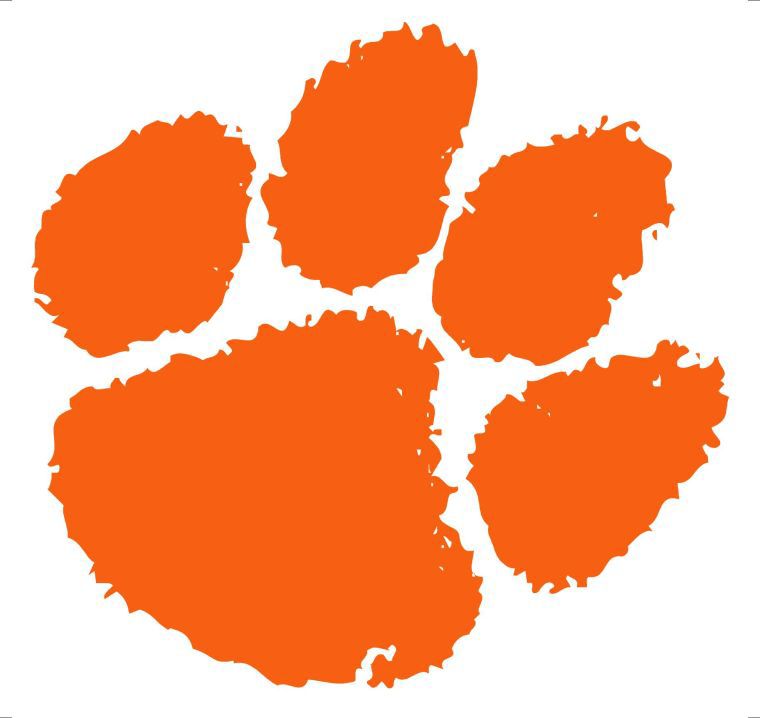 ---