Hello and a Warm Welcome to
Maple Class!
Maple Class is taught by Mr Edmunds and Mrs Mulholland
We Invite You To...
Scroll down to find the most current information, this week's star of the week, letters and this term's class blog!
For work from our previous half terms, select from the menu bar on the left<
Star of the Week = Lola!
Lola approaches her work with a lively enthusiasm. She is living out our Gospel values every day and showing herself to be a great role model for the class and school. Keep up the smiles and good work!
Well done Lola!
This Half Term our Topic is...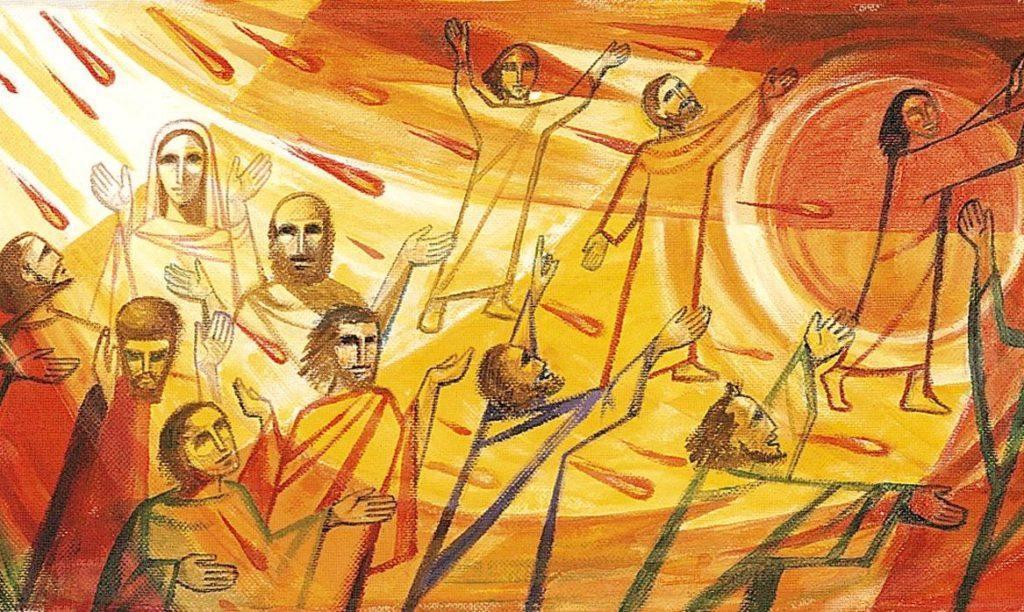 This half term we will explore our relationship with the Holy Spirit, Learning about how it can give us a spiritual energy, unite us as a church, spark change within us and bring us closer to God.
Each week we will have a different focus. Please ask us about our learning at home and discuss your own experiences and opinions with us...
Below is the vocabulary we will be using during this topic...
We look forward to sharing our work with you all on our Pentecost celebration evening...
______________________________________________
We are winners of the 2019 Kingfisher Award!
__________________________________________________
Kingfisher comes to life in the classroom...
In preparation for tomorrow's Kingfisher Awards Presentation and Celebration Evening, we in Maple class opened up our doors to 5 other classes to come and explore and learn. We presented out projects to all the children in KS1 and KS2, as well as some very impressed teachers!
I am very proud of how hard the children have worked and look forward to seeing you all at Bicton Arena tomorrow!
______________________________________
Let me persuade you...
Our new key text will be "Save the Whales!" a persuasive text about why we should not keep killer whales in captivity. Taking inspiration from our recent farm visits, we will use this text as a model to write our own text convincing you to buy organic food products.
Read our new key text here...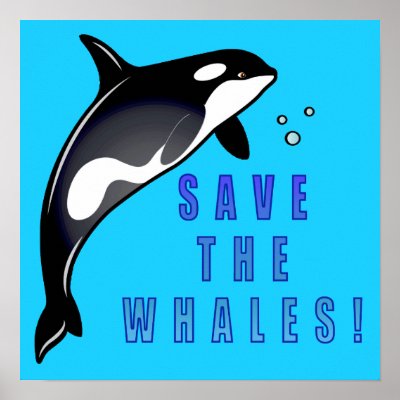 ______________________________________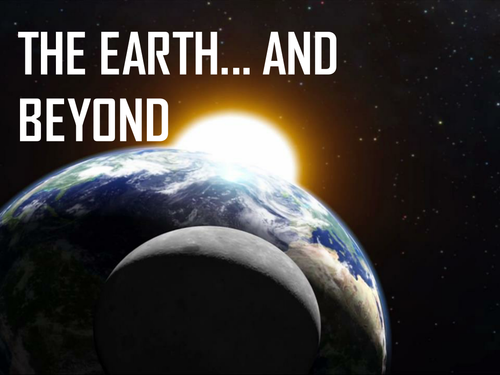 _____________________________________________________________________________
Flower Festival
Thank you to all of you who attended the All Saints Flower Festival last weekend. Our display was very well received: I had some wonderful comments from the organisers and visitors.
A Classroom Pilgrimage to Jesus
Our flower display represents a personal pilgrimage we completed in our classroom. We walked in paint at the start of our journey and took our time to follow a path, stopping at reflection stones along the way. The paint on our feet represented the burdens and troubles we carry. We soon noticed that as we came closer to Jesus, our burdens slowly disappeared! At the end of the journey, Mr Edmunds washed our feet just like Jesus did for the disciples on Maundy Thursday. He reminded us that Jesus washes away the sins we carry and we are refreshed and cleansed.
Mr Pearcey also made a display for the festival: He made a display to commemorate the anniversary of the D-Day landings, remembering the journey the young men made during the beach landings...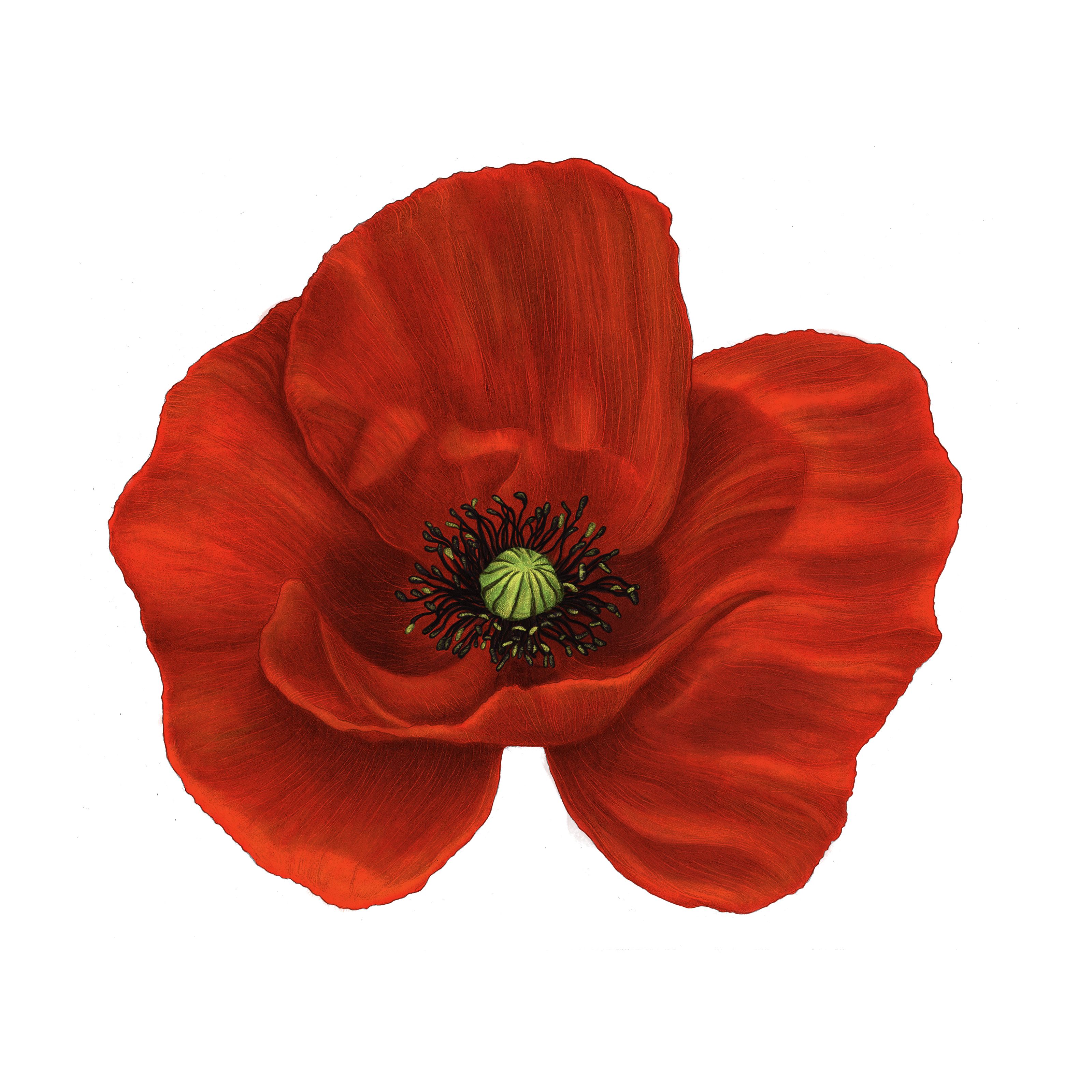 _____________________________________________________________________________
The Kingfisher Awards: Visit to Dalditch Farm
This term Maple class visited Dalditch farm as part of this year's Kingfisher Awards. We took part in three workshops about muck, milk and minibeasts. The children (and adults) enjoyed our trip very much - it was great to find out so much about organic dairy farming, cows, pollinators and mud!
Over the next few weeks we will be working on group projects in class to further our learning and will produce a presentation for the Kingfisher Awards evening.
Watch the video below to find out more about the Kingfisher Awards...
The Kingfisher Award Scheme (KAS) provides children with the opportunity to go onto farms to explore the natural world.
"Touch, feel and see the relationship between food, farming and wildlife."